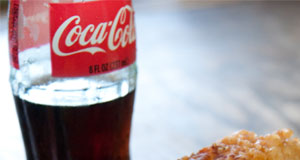 Fresh Local Menu
Made from fresh, local produce and meats, we strive to build a well-balanced menu full of wholesome foods sure to leave you coming back time and time again.
Visit our Menu Page for more details.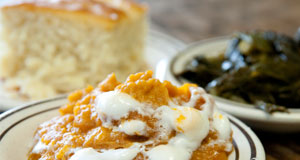 Irondale Cafe at Your Event
Due to the fresh nature of our menu, the food we prepare travels very well. We have several serving options from which to chose.